BUDANET is a non-profit organization based in Amsterdam, Netherlands with registration number KWK5033569. 
BUDANET Was started to link Diaspora with African development programs aimed at uplifting the cultural aspects and development of individuals both social and economical with our targets on environment, cultural exchange programs between the Netherlands and Kingdom of Buganda specifically and Uganda at large.
Goals
To alleviate poverty in the communities and enhance continued environmental awareness  campaign
Vision
Inclusion of the community into our programs aimed at uplifting the standards of living as well as conserving a green environment
Mission
Strive to achieve a greener environment with a stable community enhanced with the basics of life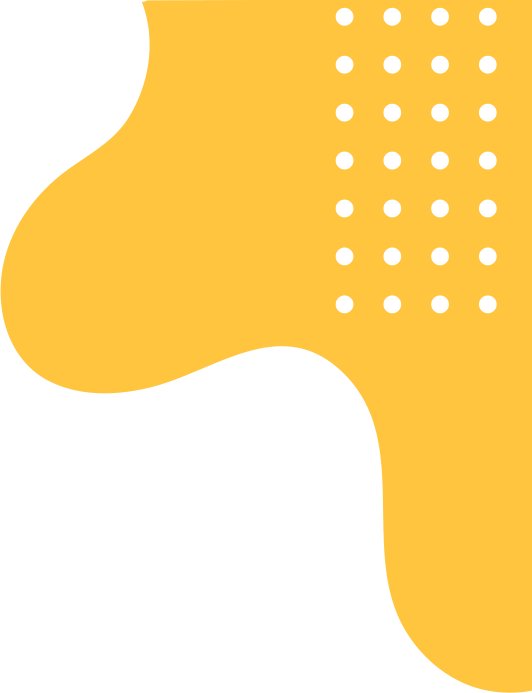 BUDANET was started by volunteers both Dutch and Ugandans in 2010.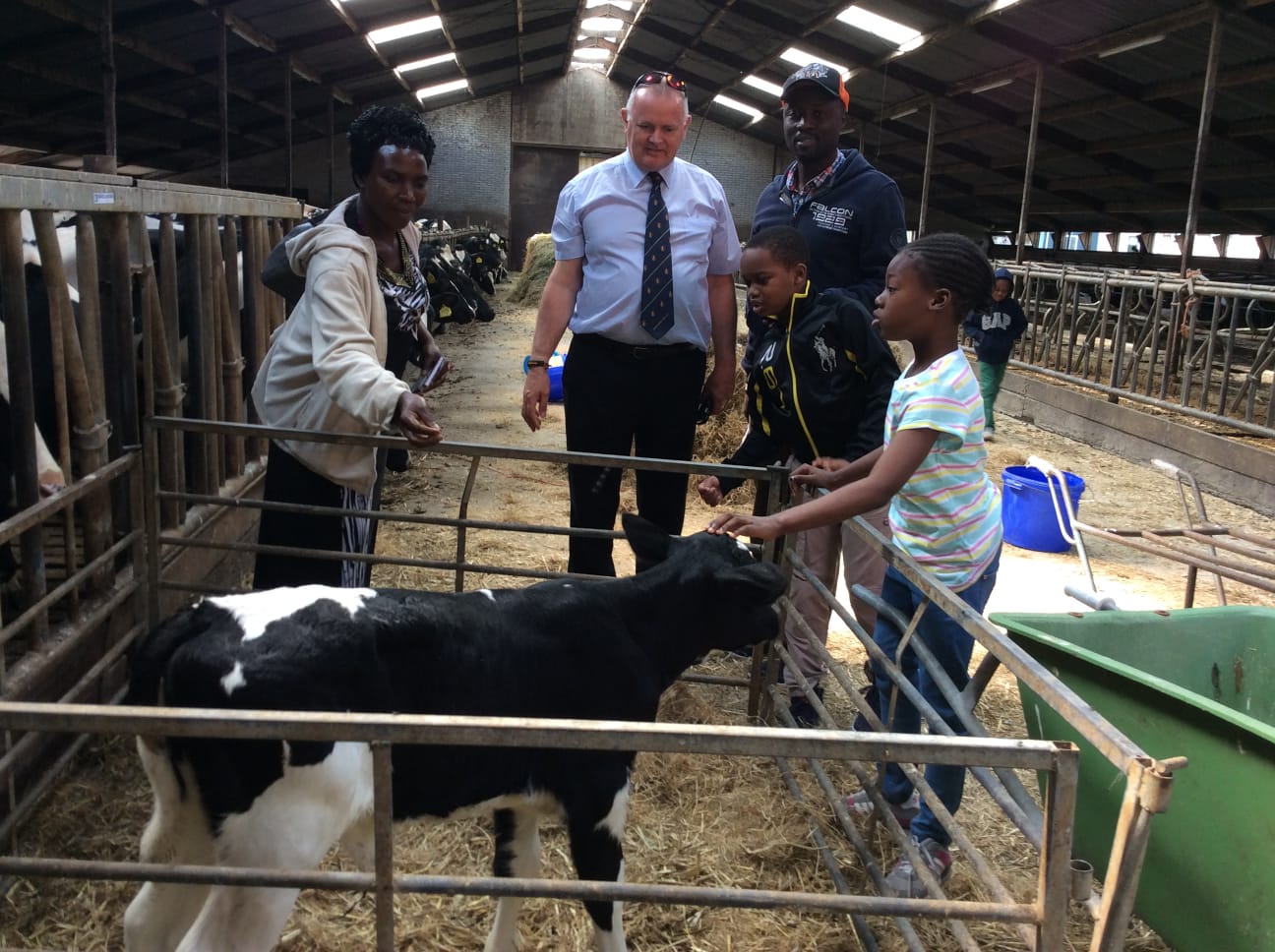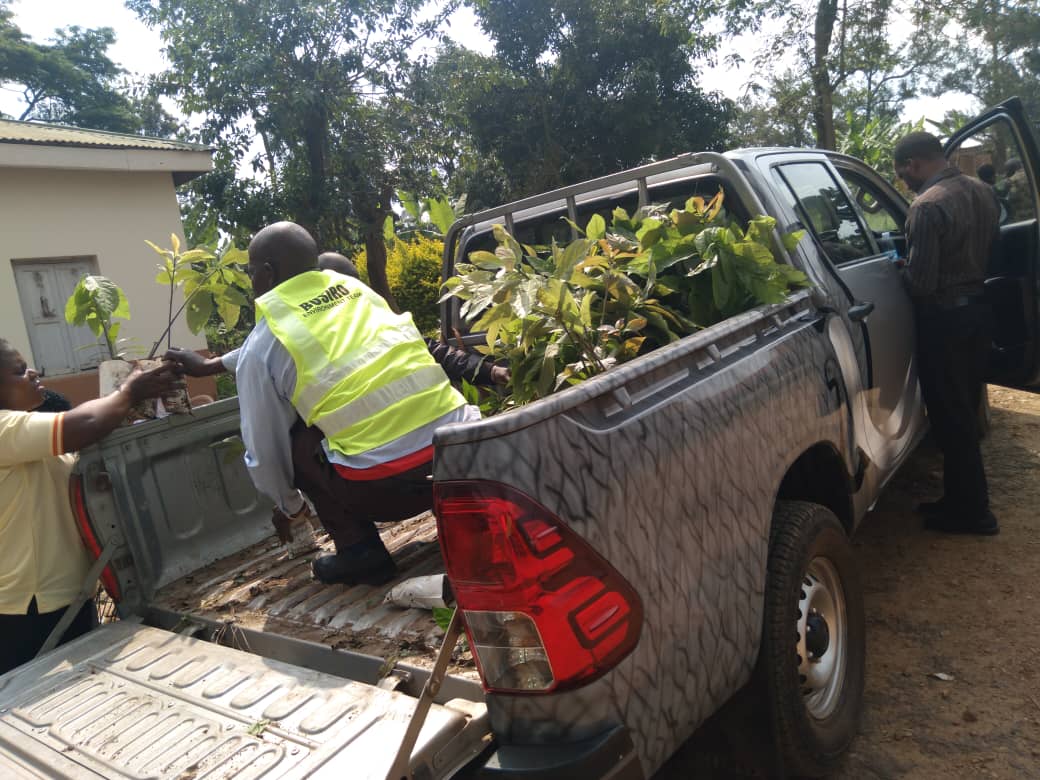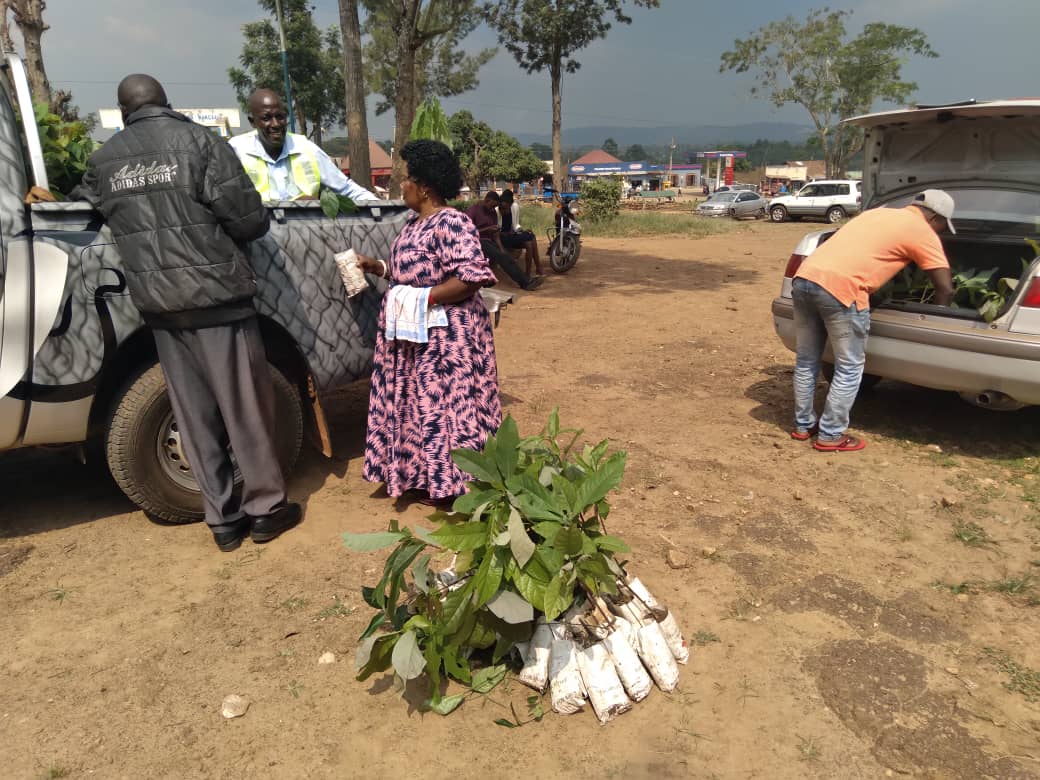 Jude Sssali - Chairman
+447459309556
Roan Schenk– Patron
+31623323741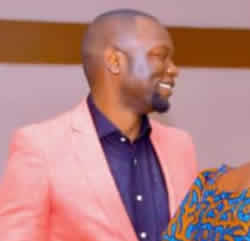 Onyango Andre -IT
+31 6 84520308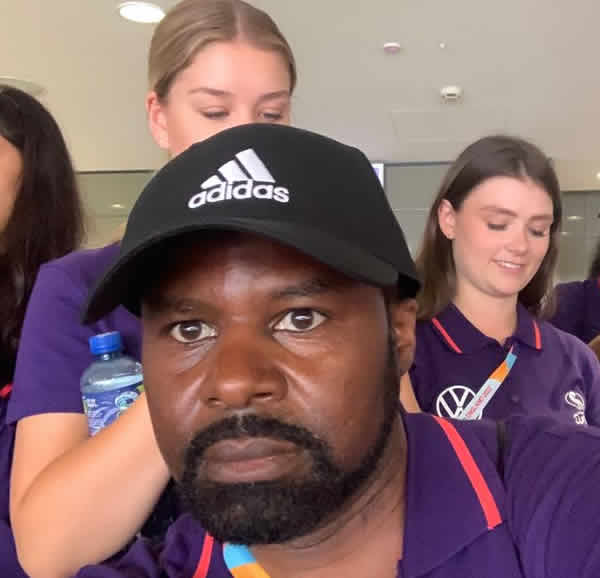 Lutaya Dan – International Marketing Strategist
+44 7443 355046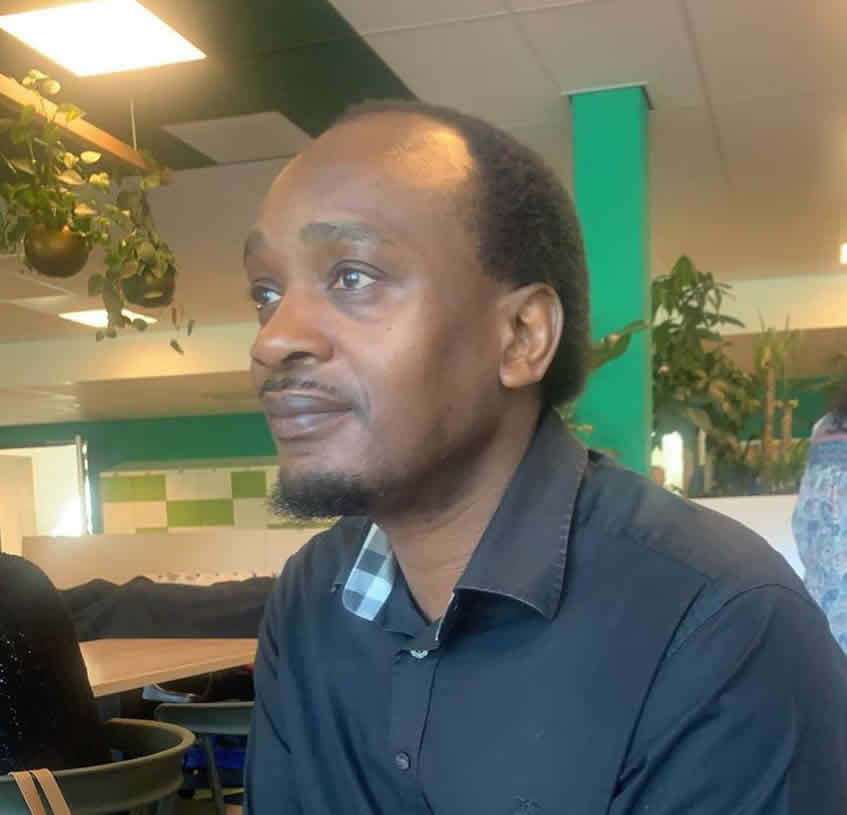 Kirumira Henry – Secretary General
+31 6 41853769
Nabakooza Teddy– Environmental Consultant
+256 775886100